Alfie Bears Picnic 2019
Posted on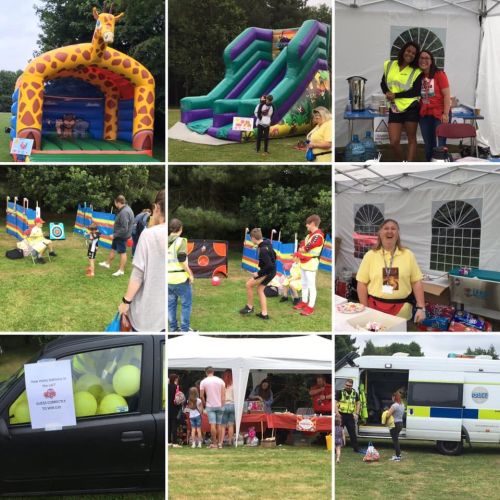 Another fantastic day at Alfie Bears Picnic and lovely to see so many people attend the day.
Myself, Val and Anne would like to thank everyone who kindly volunteered on the day, Alfie Bear's Picnic would not be possible without you all.
Thank you to Graham for all his help and to our family and friends for helping us set up.
Big thank you to Cllr. Brain Oldham for generously donating the money to pay for our entertainment.
Big thank you to DJ Dan for kindly giving up his day to DJ at the picnic free of charge for us.
Huge thank you to Nicky and Tracey for kindly cooking the BBQ again this yeat xx
Thank you to Man, Truck & Bus UK Ltd for the use of your Demo TGE which helped keep our drinks and ice-creams cool.
Thank you to the Friends of West Hunsbury Parks and Hunsbury WI for joining us again this year and all your support on the day.
Thank you to Northants Police and Mereway Fire Station for joining us on the day.
Thank you to the Chron and BBC Northants for all your support as always.
Thank you to the guys from 5 Star Loos for supplying the portable toilets and their kind donation.
Thank you to the Clifford Lightley Academy of Irish Dance' and the 'Pacesetters Dog Display Team' for entertaining us all on the day.
Thank you to Camphill Community Centre for kindly lending us your tables and chairs for the dsy.
It was lovely to see so many families enjoying the picnic area this year.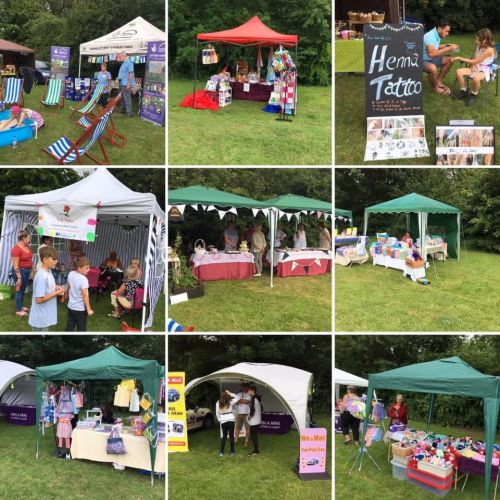 Thank you to Becci A huge thank you to Beccy Floyd and the Northampton Rocks group for all their support with Alfie Bears Picnic again this year.
Beccy kindly organised a Wonka themed rock hunt and hid these amazing rocks all around the park for people to find.
Beccy asked Tim Jardine if, 'Love on the Rocks Coventry' could help and they have kindly made over 100 fabulous stones for tomorrow.
Big thank you to Tim and everyone from 'Love on the Rocks Coventry' for their support. Beccy tells us that there are 281 rocks being hidden.
This is just incredible! We have been lucky enough to pick out a few for Alfie's special place, but the rest were hidden at Hunsbury Hill Country Park.
Thank you so much to everyone who helped, you rock!