Thank You Charlie Landsborough
Posted on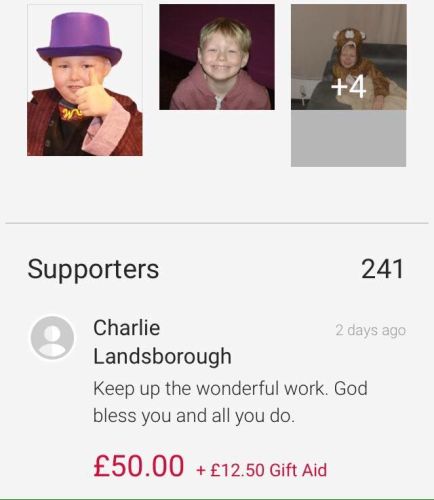 A few months ago, I sent a email to the amazing Singer/Songwriter, Charlie Landsborough.
Charlie's song "Shine your light" is very special to our family and we will be playing it at this years charity dinner.
Charlie sent us a lovely email and kindly donated £50 to our Alfie Bear's Journey Fund.
We have just received a touching card from Charlie in the post along with some signed merchandise to help us raise more funds at this years dinner.
We would all like to say a heartfelt thank you to Charlie Landsborough for his incredible kindness and support xx