A Fantastic Weekend at Mayor-Fest
Posted on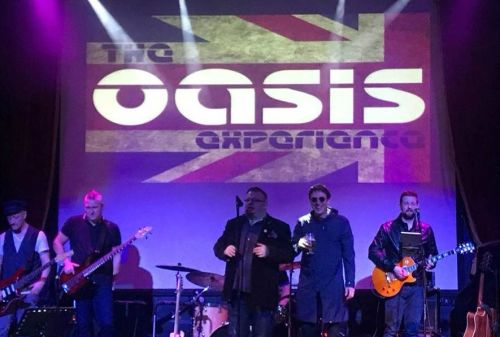 Wow! What a cracking weekend at Mayor-Fest, with an amazing line-up of talented musicians.
All three dates had a fantastic turn out and the atmosphere was just Incredible.
The Mayor-Fest opening night at The Picturedrome, Northampton heard music from Amii Dawes, The Smyths and King's Gambit, with the wonderful Khandie compereing.
<blog_break>Saturday night, there was fantastic performances from Daniel Knight, Donnybrook Fair, The Mobbs and The Killerz.
Sunday kicked off early with Samuel Jared O'Malley, Josh Wylie, Jack Alexander, Kickstart, The 2 Tones and The Oasis Experience who all had the place jumping.
We know a lot of work went into the planning of Mayor-Fest and would like to say a heartfelt thank you to The Mayor & Mayoress of Northampton, Cllr. Gareth & Terrie Eales, Chloë Nelson, the amazing bands and everyone involved in putting Mayor-Fest together and attending in support of our Alfie Bear's Journey Fund, and helping to raise around £3,000.
Our Alfie Bear loved music and would often say he wanted to be a rock star when he grew up, so to have a music festival organised in aid of his charity was very special to us.
It really was such a fantastic weekend and one that will be remembered for a long time to come x