Alfie's 10th Birthday in Heaven
Posted on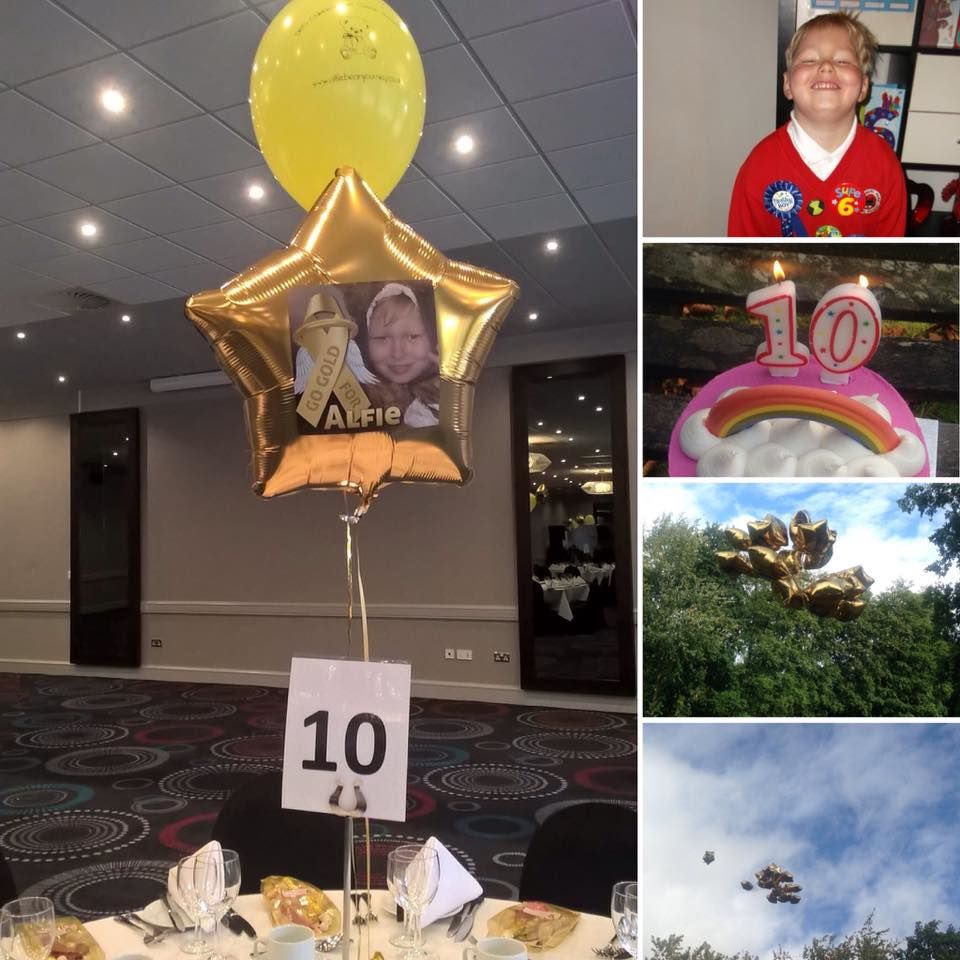 Happy 10th Birthday in heaven our beautiful little boy.
We hope you are enjoying a party up there with the Angels.
We wish so much that you could be here with us all, but we know you are always with us in spirit.
The sun was shining when we visited your special place this morning which made us smile.
Always on our minds and in our hearts Alfie Bear.
We love you to the moon and back and miss you so very much
Love Mummy, Daddy, Ty & RyRy
????