Important Notice - NORPOL Bluelight Boxing
Posted on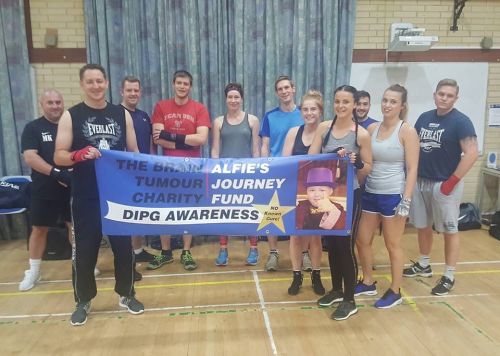 *Notice* Sadly the NORPOL Bluelight Boxing event has been cancelled this year. Unfortunately a number of fighters have had to withdraw from the event, there is not time to recruit new fighters and be happy that they have enough training time to be completely safe.
Therefore the decision has been made to cancel the event and start afresh in 2018.
Our heartfelt thank you to Alan Dyer, the fighters and everyone involved for your continued support and dedication to our Alfie Bears Journey Fund.
We look forward to the relaunched event next year ♥