Charity Bootsale 2017
Posted on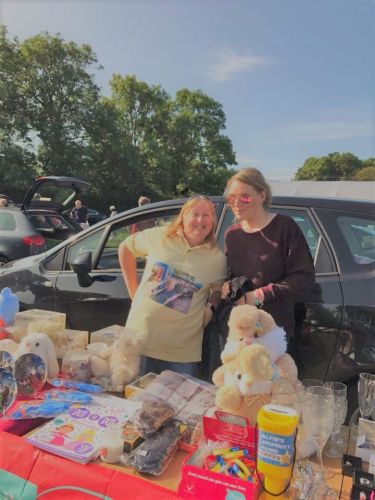 Many people have suggested we do a charity bootsale, and have kindly donated bits and bobs for us to sell.
Today we did a charity bootsale at Pottersbury along with our friends Val and Anne.
It was a lovely sunny day and we raised a wonderful £82.52 for Alfie Bear's Journey Fund.
While we were there a couple of people kindly donated the items on their stalls for our next bootsale, big thank you to them.
Big thank you to Val and Anne for all their help and thank you to everyone who kindly donated items for us to sell in aid of Alfie Bear's Journey Fund ♥