Alfie Bear's Journey Collection Boxes
Posted on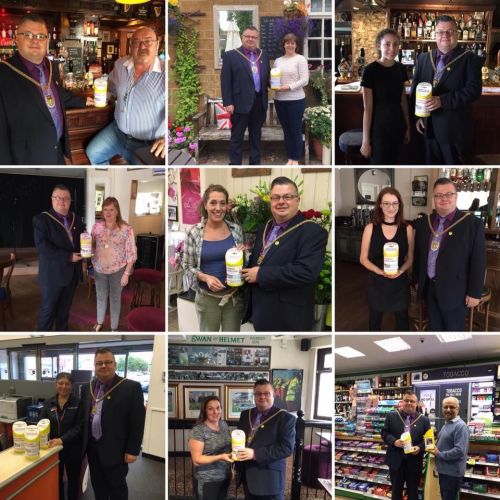 Last week, the Mayor of Northampton asked the public if they could kindly display an Alfie Bear's Journey Fund collection box.
Thank you to the Mayor who had all these fantastic boxes made up and has been personally delivering them throughout Northampton.
We would like to say a huge thank you to The Swan & Helmet, PC World Nene Valley, The Hill Shop, The Crown & Cushion, Pick A Lily Florist Northampton, The Cuckoo's Nest, The Queen Adelaide, The Wheatsheaf Pub and Thomas A Beckett for kindly displaying them.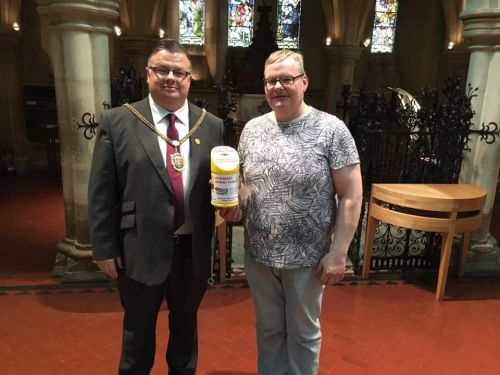 Big thank you to all at Saint Matthew's Church for displaying a collection box.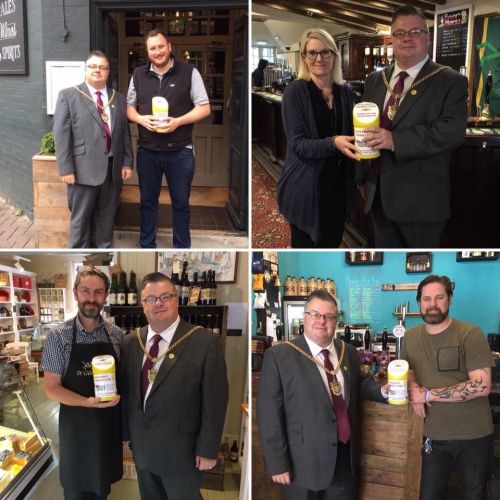 Big thank you to St Giles Ale House, The Wig & Pen, St Giles Cheese and The Market Tavern for kindly displaying a collection box.
We really appreciate all the support from these local businesses. Thank you for helping us to make a difference ♥