Bluelight Boxing Prepare for Fight Night 2017
Posted on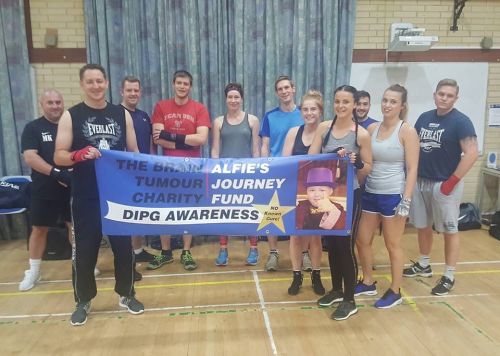 The 1st Session of 11 weeks training started tonight for Bluelight Boxing Fight Night in aid of Alfie Bear's Journey Fund.
This year there are some new faces, preparing to battle it out in the ring on Saturday 7th October at The Deco, Northampton.
Big thank you to Alan Dyer and all the fighters training hard from Northants Police, for their overwhelming support and dedication.
Save the 7th October in your diaries, it's going to be another fantastic night!
Ticket details coming soon..
For regular news and updates, please follow their Facebook page: Facebook.com/Bluelightboxing