The Mayor's Charity Service
Posted on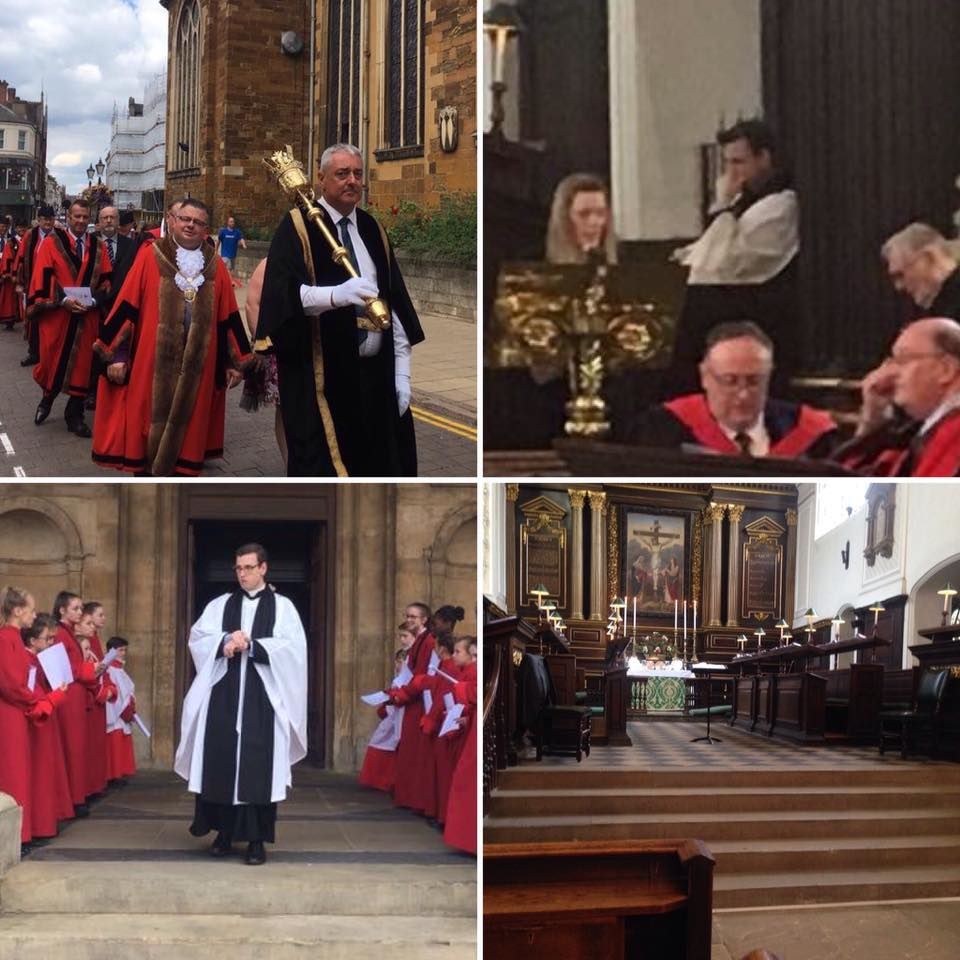 We had a lovely morning at the Mayor, Cllr. Gareth Eales charity service at All Saints Church Northampton today.
Members of the council, Chairmen and Mayors of the district and the Northampton Freemen's Trustees were amongst the guests this morning.
I was delighted to be asked to read a lesson at this special service.
A wonderful £425.00 was raised for Alfie Bear's Journey, thank you to everyone who kindly donated this morning ♥