Northampton Town Festival 2017
Posted on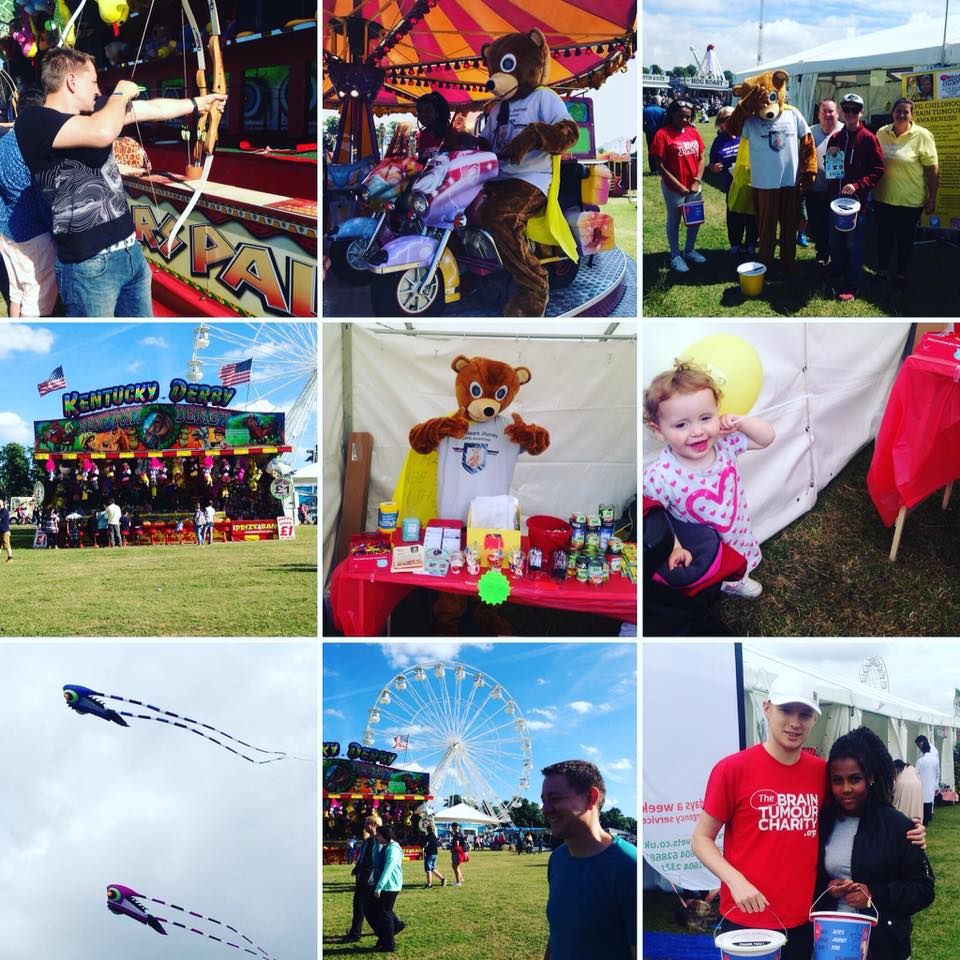 Alfie Bear's Journey Team had a fantastic weekend at Northampton Town Festival, it was such a well organised event with so much going on.
Thank you to David Bailey for inviting us and kindly having a new banner made up for us as well.
It was lovely to see the Mayor on Saturday and to have the opportunity to raise awareness to a wider audience.
Thank you to everyone who came over to our stand and supported us, with your help we raised an amazing £450.50 for DIPG Research.
Our Super Bear also enjoyed meeting lots of people in the community and even having a ride on the carousel!
Special thank you to Graham, Chrissie, Toby, Neve, Ty, Ryan, Val, Hope and my Dad who helped run the stand on Saturday and Sunday.
Thank you to Val and Anne for making sweet cones and kindly donating tombola prizes for the event.