3rd Angelversary in Heaven
Posted on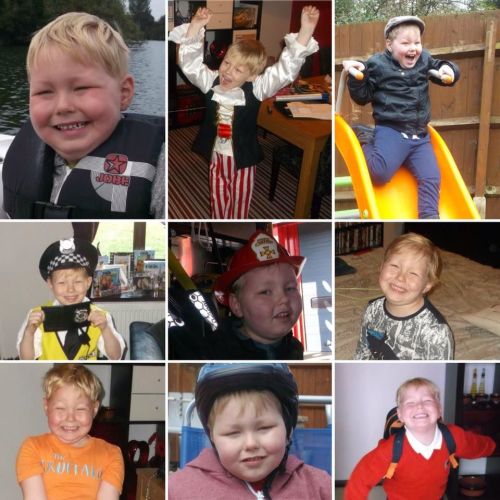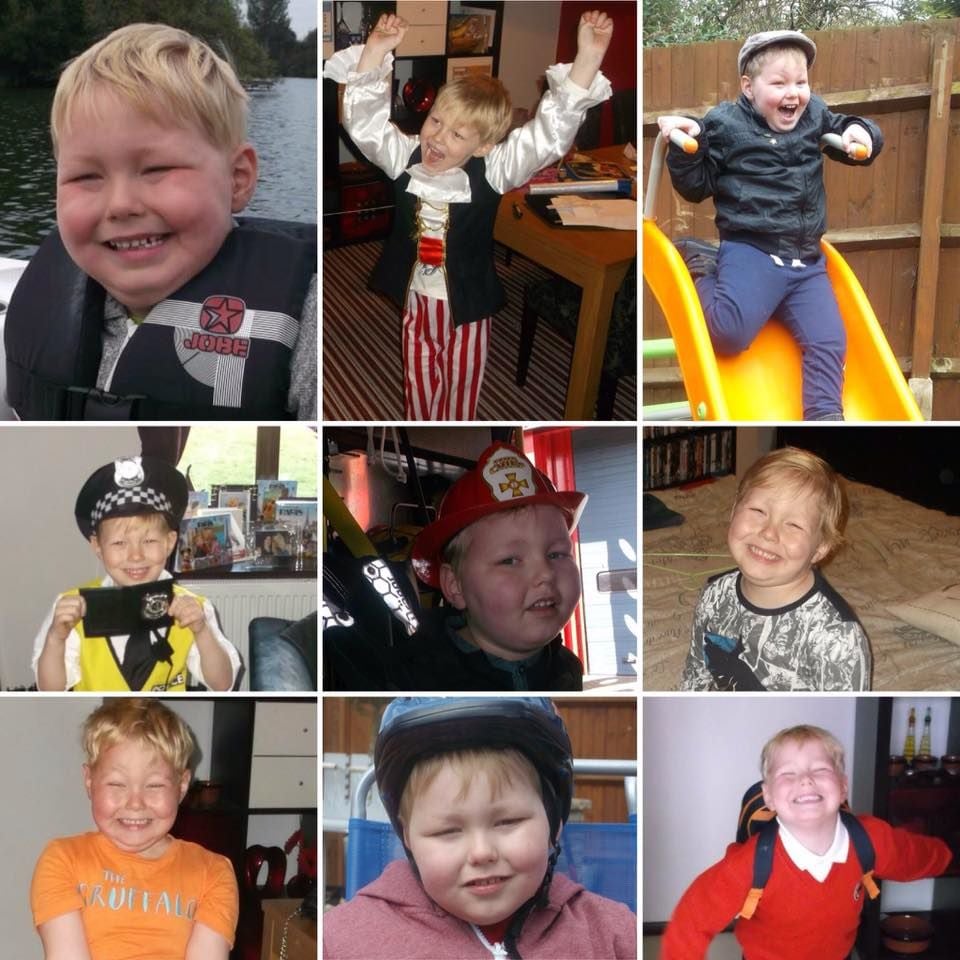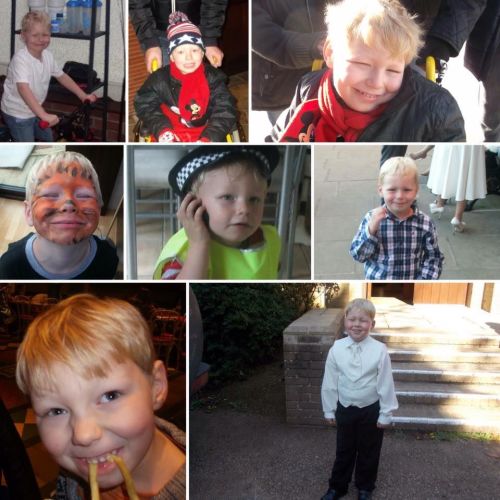 Dear Our Precious Alfie Bear
Today is your third Angelversary and our hearts ache for you.
We wish we could hold you tight and kiss your chubby cheeks.
We miss you so very much.
We miss your beautiful smile and infectious laugh and we think about you everyday and wonder what you would be doing now if you were here with us all.
You were aways so full of life..our little hero!
We are sorry that we couldn't save you from the monster DIPG, we only wish that we could have.
We will never stop fighting for you baby. You will always be remembered.
Always on our minds and in our hearts Angel.
We love you to the moon and back.
All our love, Mummy & Daddy, Ty and Ryry xxxx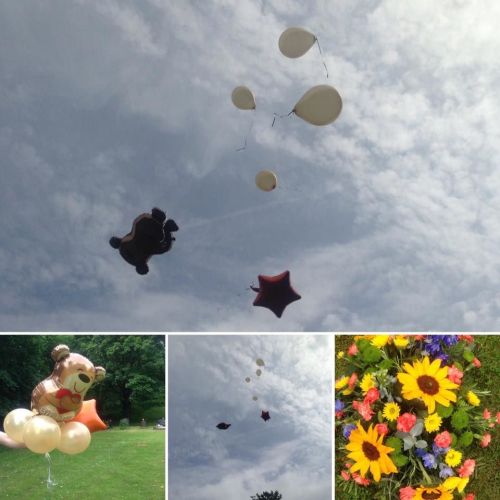 ♥ Balloons sent to Heaven filled with all our love,
to our precious Angel who is playing up above ♥