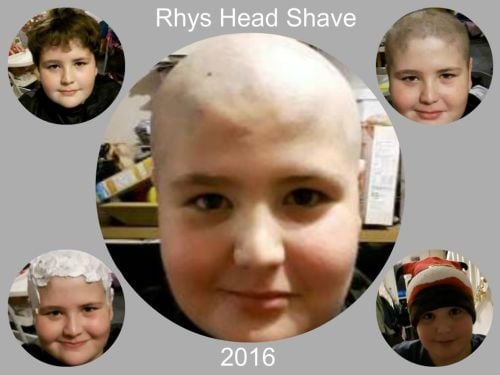 We would like to say a special thank you and a huge well done to our amazing Nephew, Rhys Thomas for braving the shave in honour of our Alfie Bear and all children affected by Brain Tumours.
Rhys is 12 years old and wanted to have all his hair shaved off to raise awareness of Paediatric Brain Tumours, he also raised a fantastic £110 for Alfie's Journey Fund (The Brain Tumour Charity)
We always feel that there is something extra special about Children, raising awareness for other children.
We are all extremely proud of our Rhys, and we know that his little Cousin, Alfie would be too ♥
Elizabeth Woodville Sixth Form's Christmas Fete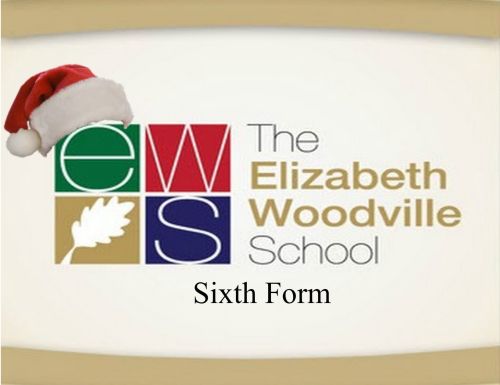 The Elizabeth Woodville School Sixth Form put on such a wonderful Christmas Fair.
There was some beautiful stalls, a raffle and even Father Christmas himself!
A selection of Christmas songs was sang beautifully by the Roade Primary School Choir.
The festive afternoon raised a fabulous £371 for Alfie's Journey Fund (The Brain Tumour Charity)
Big thank you to Sophie, Claire and all the staff and students for choosing to support us.
It was lovely to see so many people there to support the day ♥
Christmas Jumpers for Alfie Day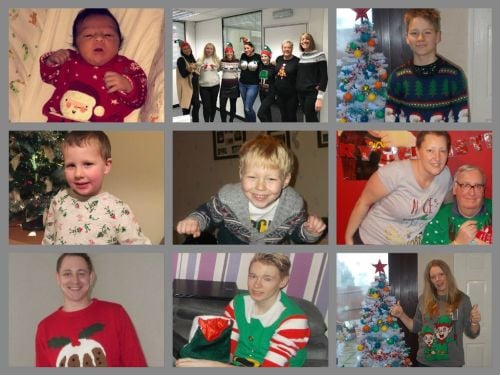 We started Christmas Jumper day back in 2014 as our Alfie Bear loved Christmas, and it was our first Christmas without him.
It is always lovely to see people wearing their Christmas Jumpers and remembering Alfie at this time of year, so a big thank you to everyone who joined in again this year ♥
Thank you to all the staff at ACS Recruitment for holding a Christmas Jumper Day for Alfie and kindly supporting Alfie's Journey Fund (The Brain Tumour Charity).
This year, we had our youngest ever supporter join in with the festivities.. Our very own Isabella-Rose (Alfie's Niece) who was just one week old when this photo was taken (Top Left) ♥
Woman's Own Magazine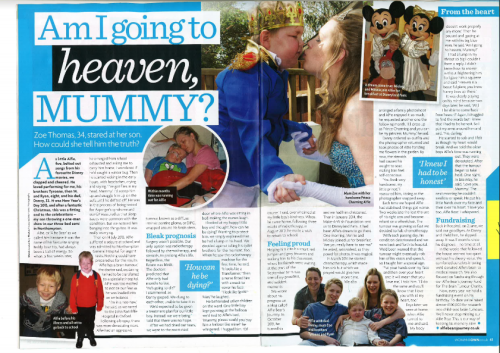 Alfie's story will be featured in the 31st December edition of Woman's Own Magazine.
The article is hard to read at times, but a clear account of Alfie's Journey.
Special thank you to Louise for handling Alfie's story so sensitively ♥
We hope the article goes a long way in raising awareness of DIPG and whole brain donations.
Our heartfelt thanks to all our wonderful supporters, without you we could not continue Alfie's Journey Fund.
Many of you have held & attended events, or took on challenges. Thank you so much to each and every one of you!
2016 was a mixture of highs and lows, while we continue to find our way without our precious Alfie.
We still feel overwhelmed by the love and support shown, and with your help, we will continue to make a difference to future children, through The Brain Tumour Charity - Alfie's Journey Fund.
As we start another new year, we think of the beautiful Angels gone too soon, the families who will be starting a new year without their loved ones, the children currently battling this devastating disease, and those yet to be diagnosed ♥
Merry Christmas to you all & wishing you love and peace for 2017!
Zoe, Danny & Boys x x
Christmas in Heaven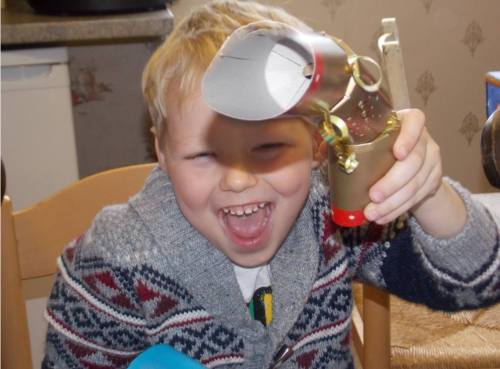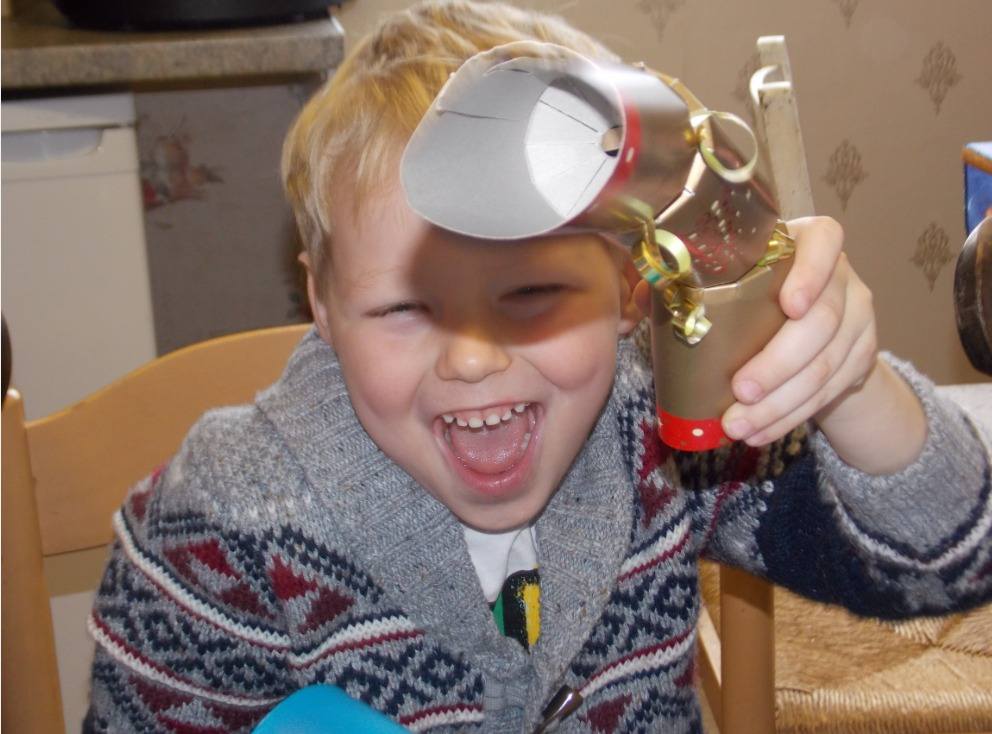 It is hard to believe that this is our third Christmas without you Alfie Bear. We all miss you so very much.
One of your favorite books 'Going on a bear hunt' has been made into a animation this Christmas, we wish you were here to watch it with us. We miss the sound of your laughter and your excited voice asking how many sleeps until Santa!
Merry Christmas in heaven our precious Angel. We love you to the moon and back. Always on our minds and in our hearts.
Mummy, Daddy, Ty and Ryry xxxx