Merry Christmas From Team Alfie Bear
Posted on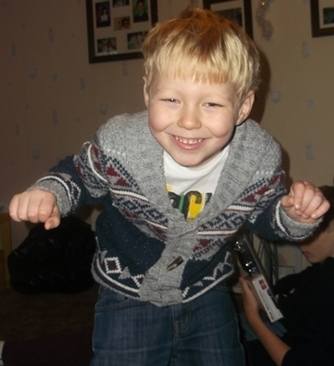 December is always a hard month. Another Christmas without our Alfie Bear and reminders are everywhere.
We miss our precious Angel everyday, but even more so on occasions like Christmas.
Christmas is also a time for reflection, and as we sit back and talk over the past year, we are overwhelmed by the support that has been shown to us and the charity.
There have been so many highlights over the past 12 months. Many new supporters took on big challenges and events, and three companies kindly match funded events for us.
With the help of our dedicated supporters, we have well exceeded our £50,000 target, this is incredible. Thank you to everyone who has helped and supported us throughout 2015. It truly means the world to us that so many of you continue to support Alfie's Journey Fund and help us raise much-needed awareness of DIPG.
Special thank you to Northamptonshire Police for choosing Alfie's Journey Fund as their charity of the year 2015. The support you all continue to give us is amazing. Thank you ♥
The Jungle Book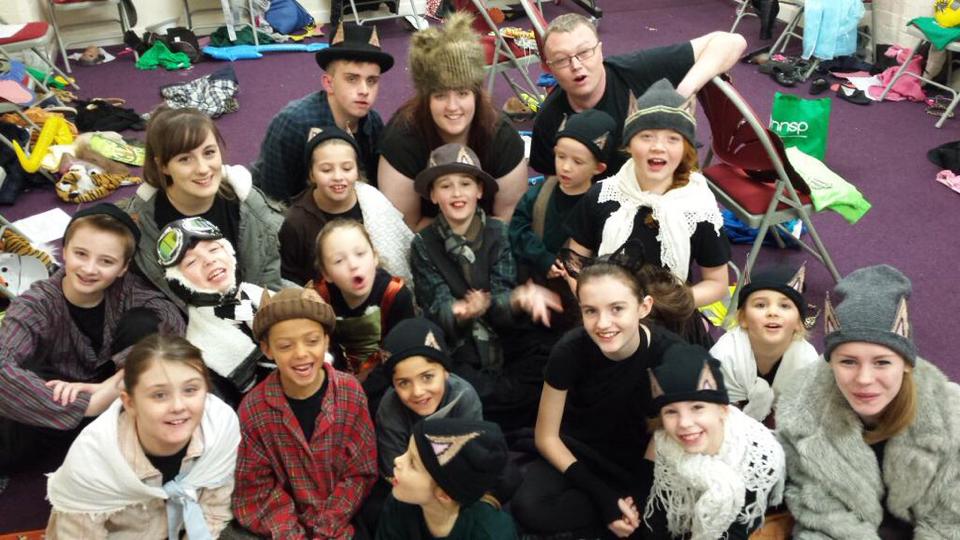 Here are the wonderful Children from Theze Guyz Theatre Company who recently did a performance of The Jungle Book. During the intervals of these performances they held a raffle and kindly donated all proceeds to Alfie's Journey Fund. Thank you to everyone at Theze Guyz Theatre Company for helping raise awareness of DIPG and for raising a fantastic £100 for The Brain Tumour Charity - Alfie's Journey Fund. A big well done to all the Children for their performances ♥
Camphill Family Christmas Fair & Disco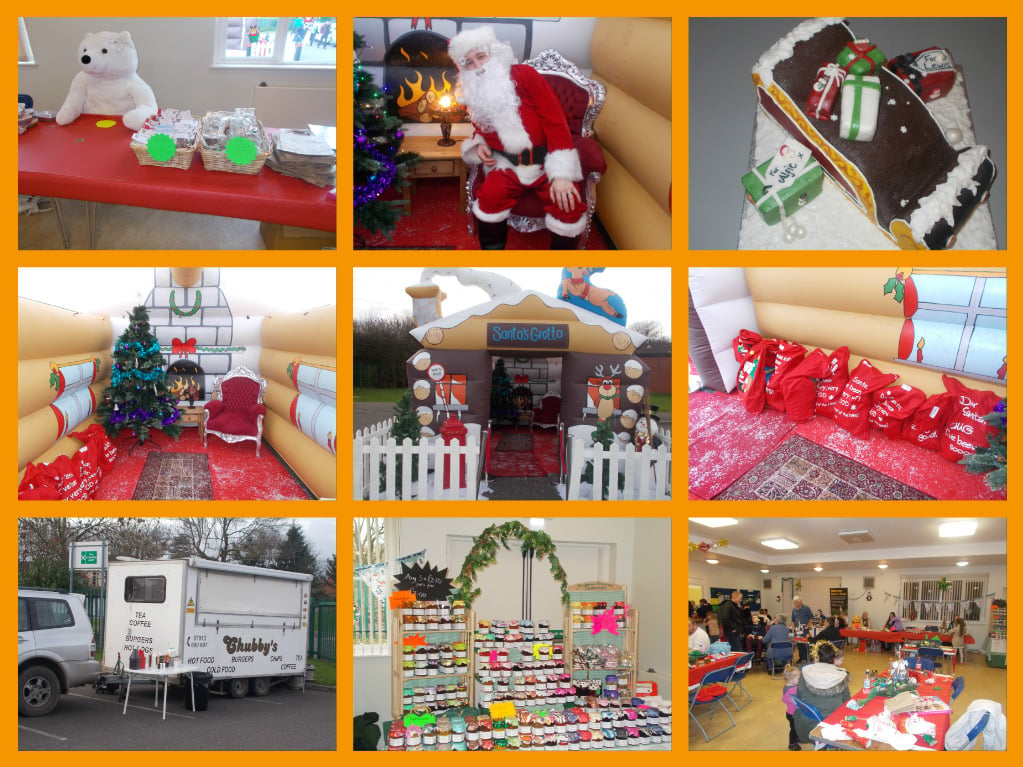 We all had a lovely afternoon at the Christmas Fair & Disco in aid of 'Alfie Bears Journey' and 'A Life for Lewis Campaign'
There was lots of lovely stalls, food and a fabulous Santa's Grotto where our very own Santa Claus made a special visit.
Big thank you to Val, Anne and Sarah for organising the day and thank you to everyone who made and donated items for the day too.
Special thank you to Donna for making the special santa sleigh cake which included Lewis and Alfie's names.
Thank you to our Tyronne (DJ Spoiler) for organising the festive disco.
It was lovely to see many of you there for Lewis and Alfie. Thank you all for coming.
Christmas Jumper Day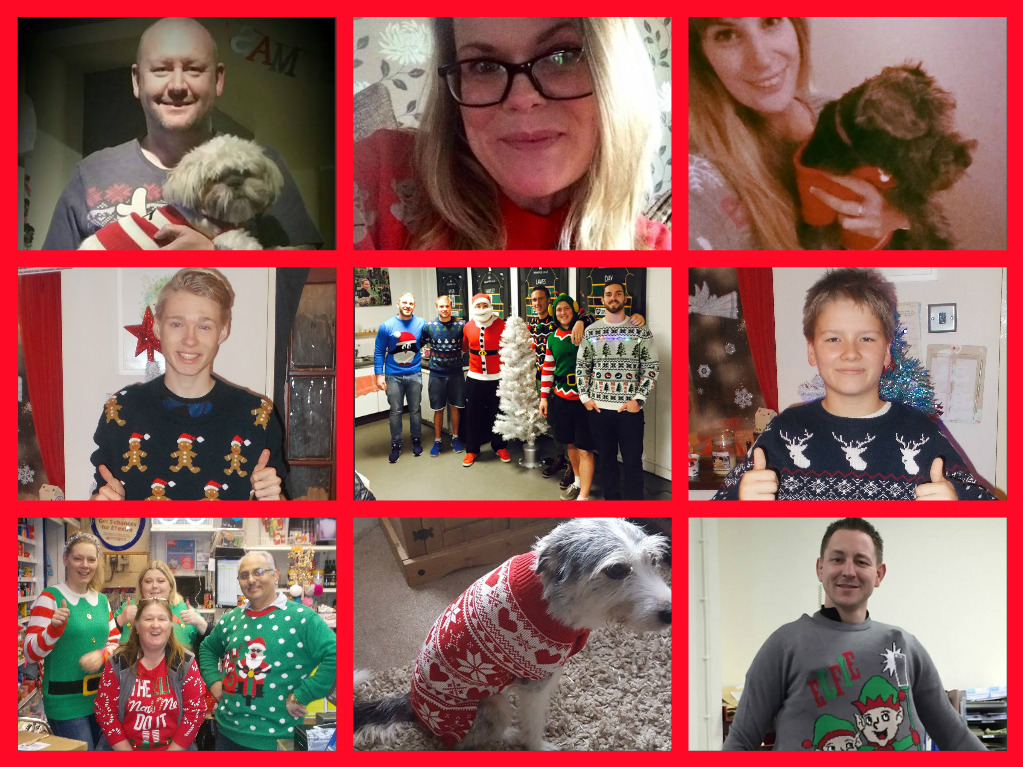 Thank you to everyone who took part in 'Christmas Jumper Day for Alfie.' It was lovely to see so many of you joining in to honour our Alfie and all children affected by a brain tumour, while helping to raise much needed awareness of DIPG. Also, thank you to Hunsbury Park Primary, Northants Police and Ethan Waller and the lads from Northampton Saints who all joined in on the day. Thank you again for your continued support and for thinking of our Angel this Christmas ♥ #TeamAlfieBear #DIPGAwareness
Northants Police Raffle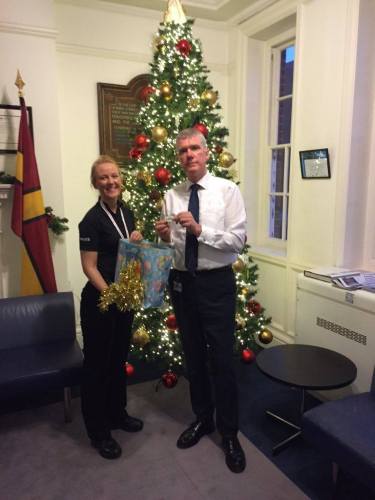 Here is Chief Constable, Simon Edens drawing the Northants Police Christmas raffle in aid of Alfie's Journey Fund.
Big thank you to Northants Police for their continued support and to everyone who donated a prize or brought a ticket.
Inspired By Alfie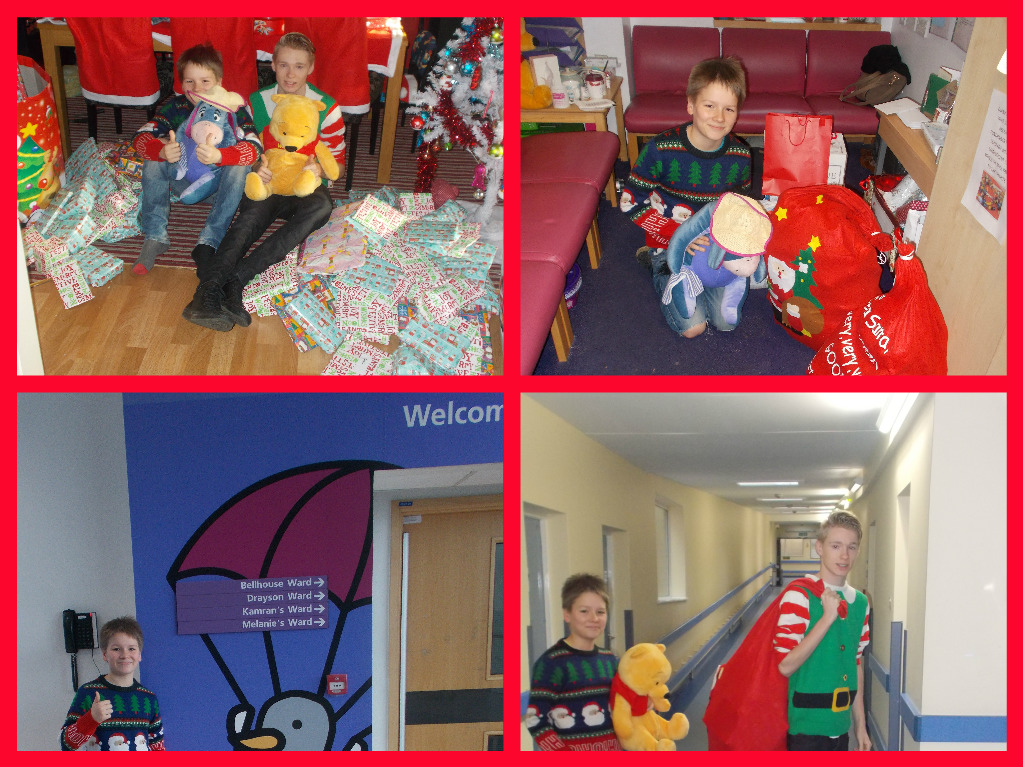 Tyronne and Ryan enjoyed taking special gifts and goody bags in to the children on both Kamran's Ward and Disney Ward again this year.
Big thank you to everyone who helped them by donating a gift. Special thank you to Val and Anne for their very generous toy donations.
The boys were so pleased to be able to bring a little festive cheer to the children spending Christmas on the wards.
We are very proud of them both ♥
Merry Christmas in Heaven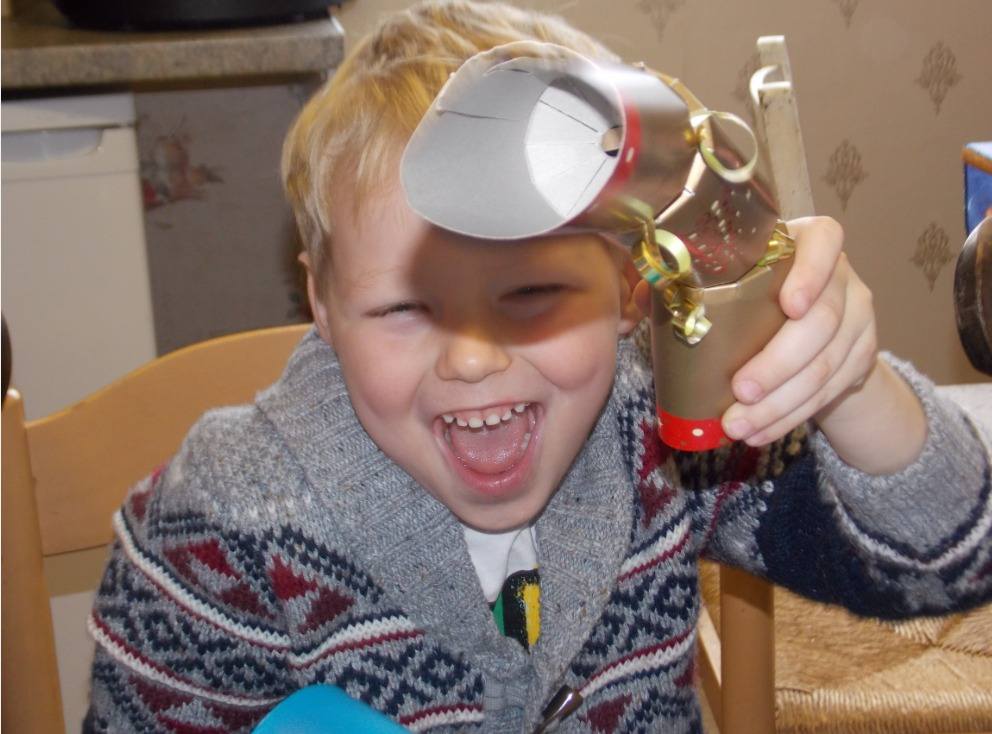 Wishing a merry Christmas to our precious Angel Alfie Bear. We are all missing you so much. Sending Christmas kisses and gifts of love up to heaven for you. All our love always ♥♥♥
♥ Sending love and peace to the families missing their precious Angels this Christmas ♥
We are sure our Alfie Bear is looking down on us all, smiling and giving a big thumbs up for continuing his legacy and keeping his memory alive.
Wishing you all a Merry Christmas filled with love and laughter and our very best wishes for 2016.
Here's to 2016....The Fight goes on!
Zoe & Danny xx