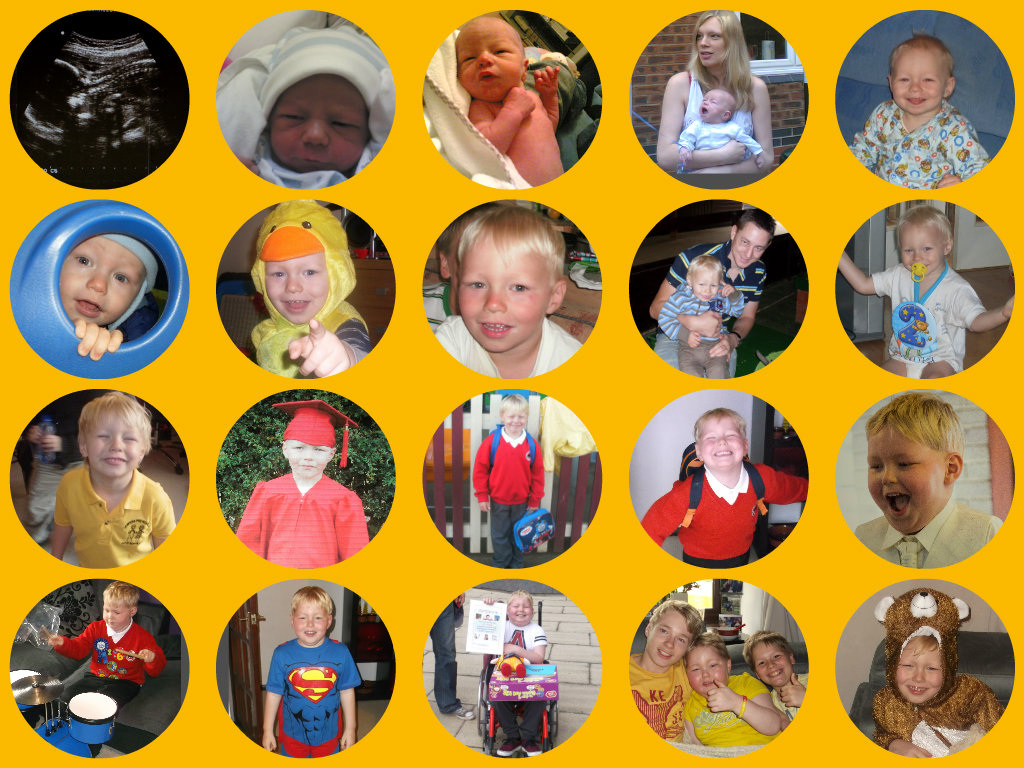 Dear Our Precious Alfie Bear
It doesn't seem real that a whole year has gone by since we saw your beautiful smiling face, heard you laugh and kissed your little cheeks.
We only wish that we never had to say goodbye. If love alone could have saved you then you would still be here with us.
We miss you so much every day, and we pray that you are happy playing in the playground in the sky.
You will always be our little hero Alfie Bear and we all love you so very much.
You brought so much happiness in to our lives and we are so proud to be your mummy & daddy & big brothers.
Your bravery, love, big smile and beautiful yet funny nature will forever live on in all our hearts.
Look out for the candles at 1.15 today! They are shining bright for you Angel.
You are always on our minds and in our hearts.
Love you to infinity and beyond baby.
Mummy & Daddy, Ty & RyRy xxxx
♥ Our special thanks to everyone that lit a candle at 1.15 in memory of our beautiful Alfie Bear, on the 2nd June ♥