Alfie's Journey Fund Updates 2015
Posted on
Northants Police Annual Ball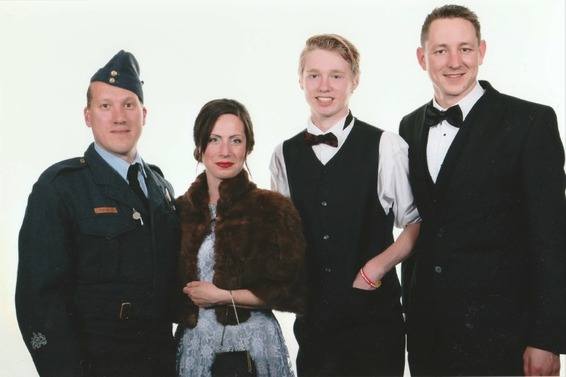 On the 9th May 2015, Northants Police held their annual ball in aid of The Brain Tumour Charity - Alfie's Journey Fund.
The evening was a great success, raising an amazing £3,000.
Barclay's Bank kindly matched funded the event, raising the total to a fantastic £6,000.
Big thank you to everyone involved and for their continued support ♥
Chris Payne's Charity Skydive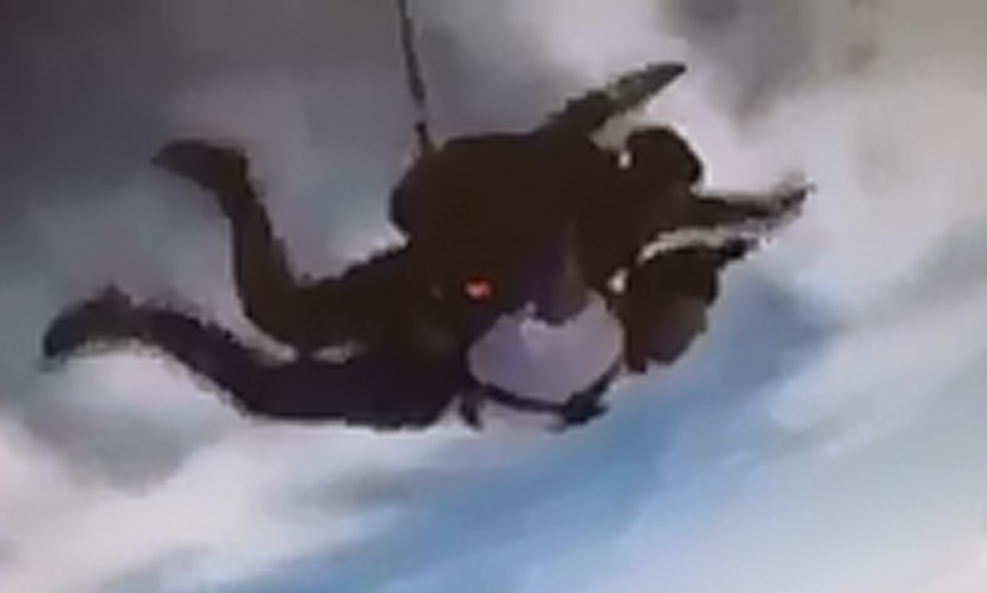 On the 10th May, Chris Payne from Northants Police, did a skydive in aid of Alfie's Journey Fund. Chris had previously has his last two skydive's cancelled due to the weather conditions.
Chris finally got to take the big jump on the Sunday and he was buzzing from his experience.
Chris said "The weather finally held and my jump went ahead, 13000 feet, free-falling at 130mph and due to the wind travelling under canopy at 110mph at times! An amazing experience, I loved every second of it!! Thank you all once again for your support."
A huge well done and congrats to Chris and a big thank you for raising an amazing £732 for Alfie's Journey Fund.
Army HQ Cake Bake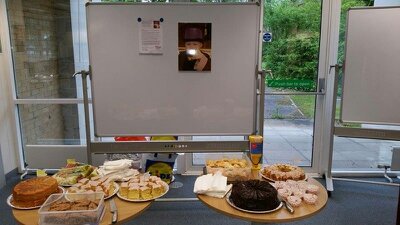 Big thank you to the Army HQ, Andover for holding yet another wonderful cake bake in memory of our Alfie.
Thank you to everyone who baked something for the day, and to my Sister Helen and my Dad for making their yummy cakes and delicious sausage rolls.
It all looked so yummy! Big thank you for all your support ♥
Ewe Must Be Joking Challenge 2015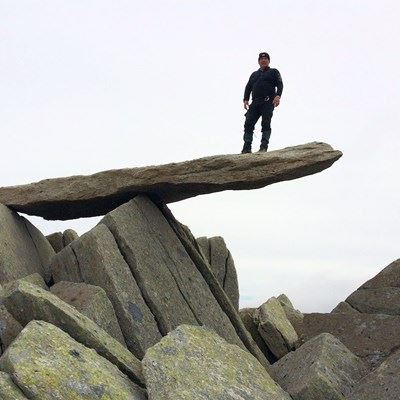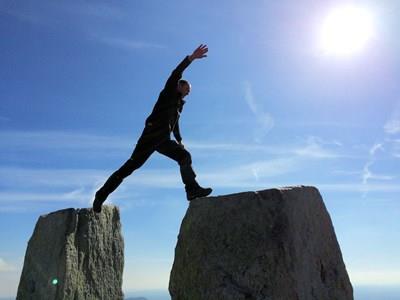 On the 15th May, Dave and Kelvin completed their big challenge which saw them climbing three of the Welsh 3000 mountains.
This included three grade 1 scrambles with three more personal challenges, all within 24 hours. Dave and Kelvin both did incredibly well on what was their second big challenge for Alfie's Journey Fund. They raised a fantastic £1660.00.
Congratulations to them both and our heartfelt thanks for their continued support ♥
Alfie's Day at Hunsbury Park 'Alfie Bear's Picnic'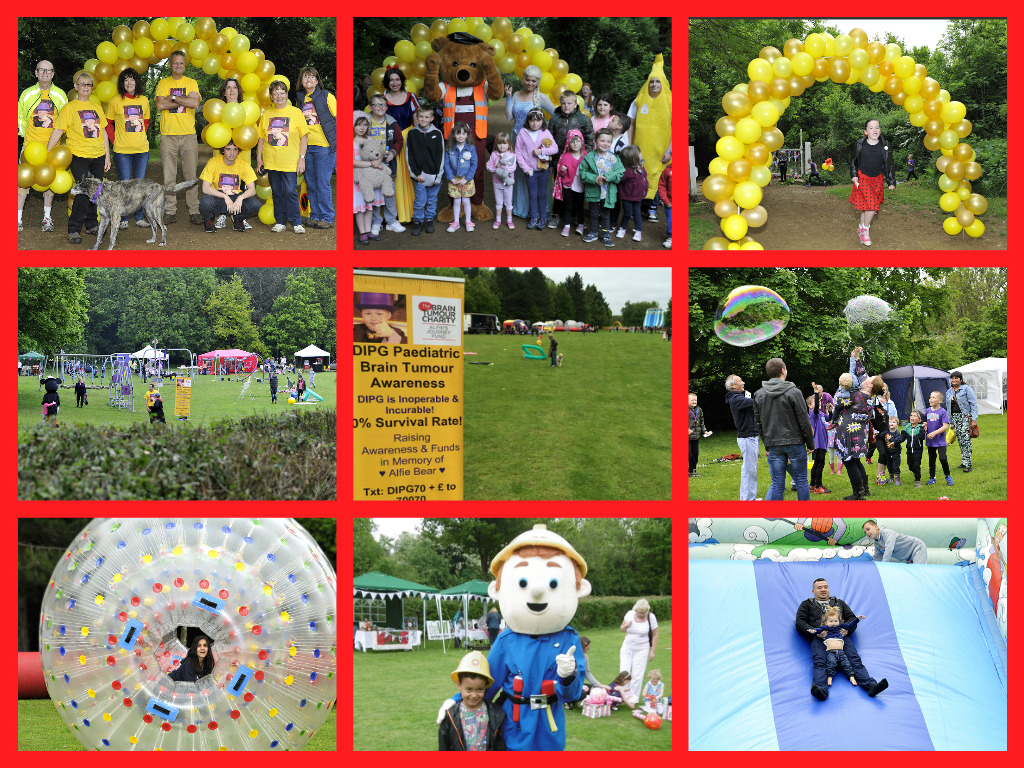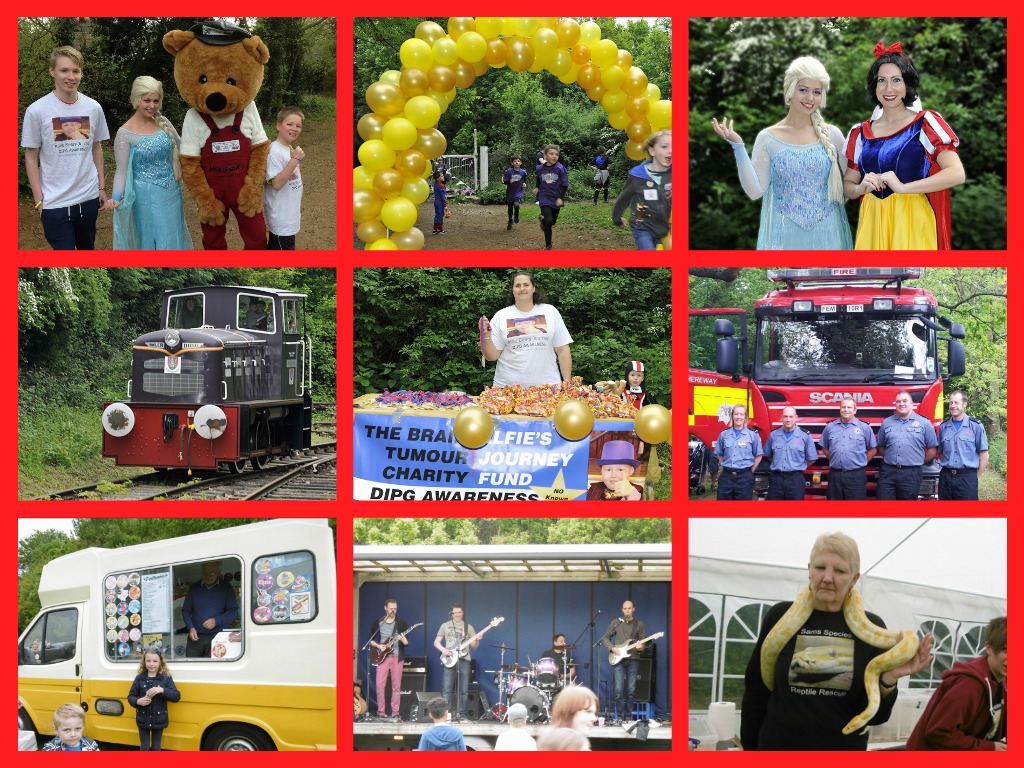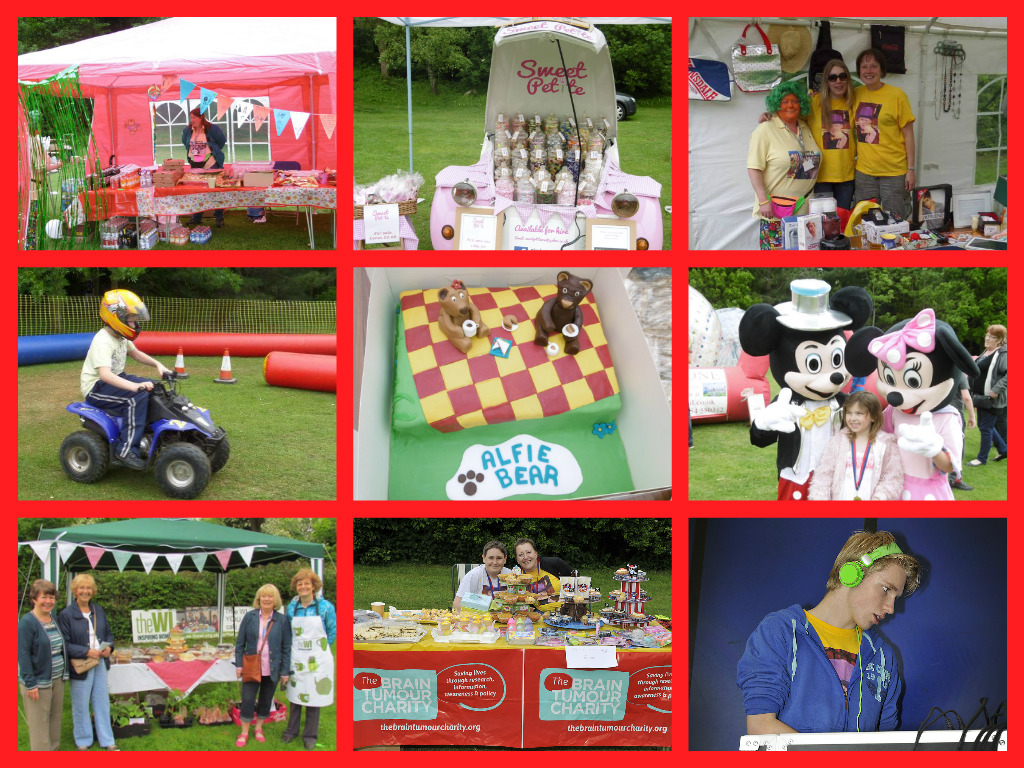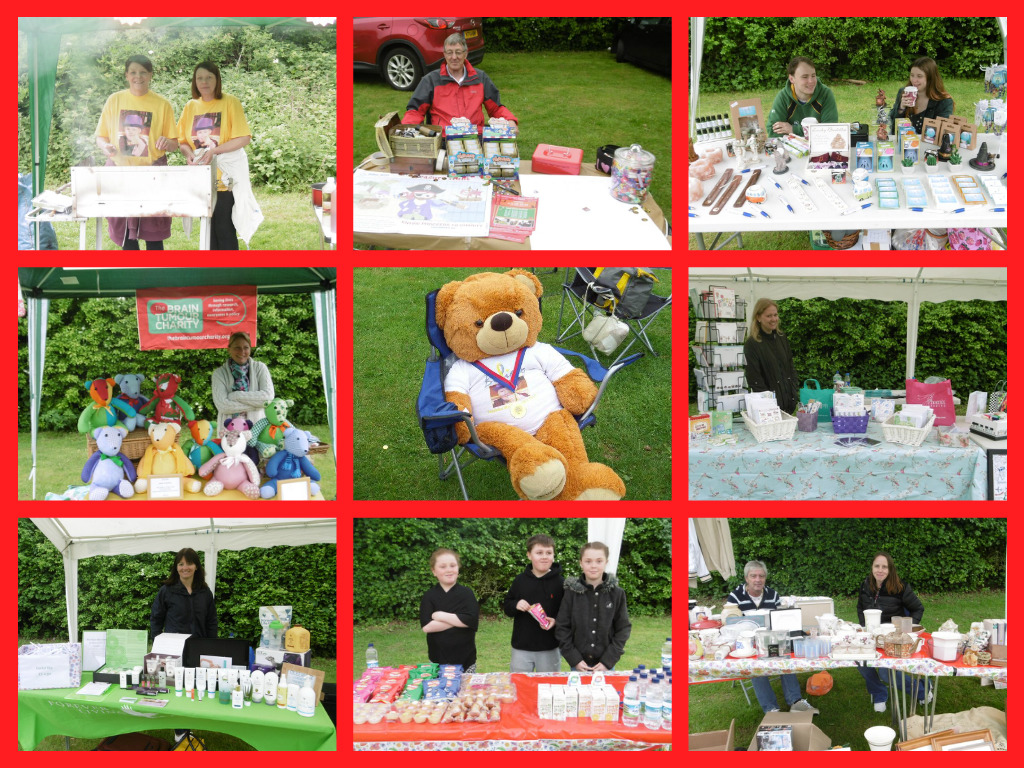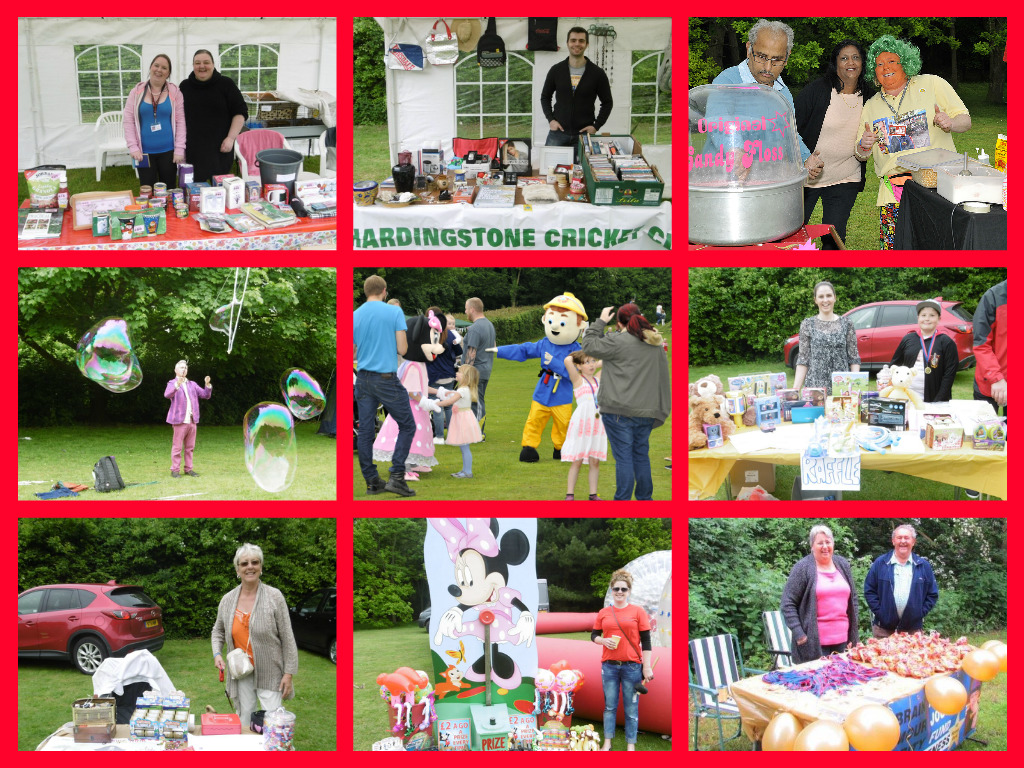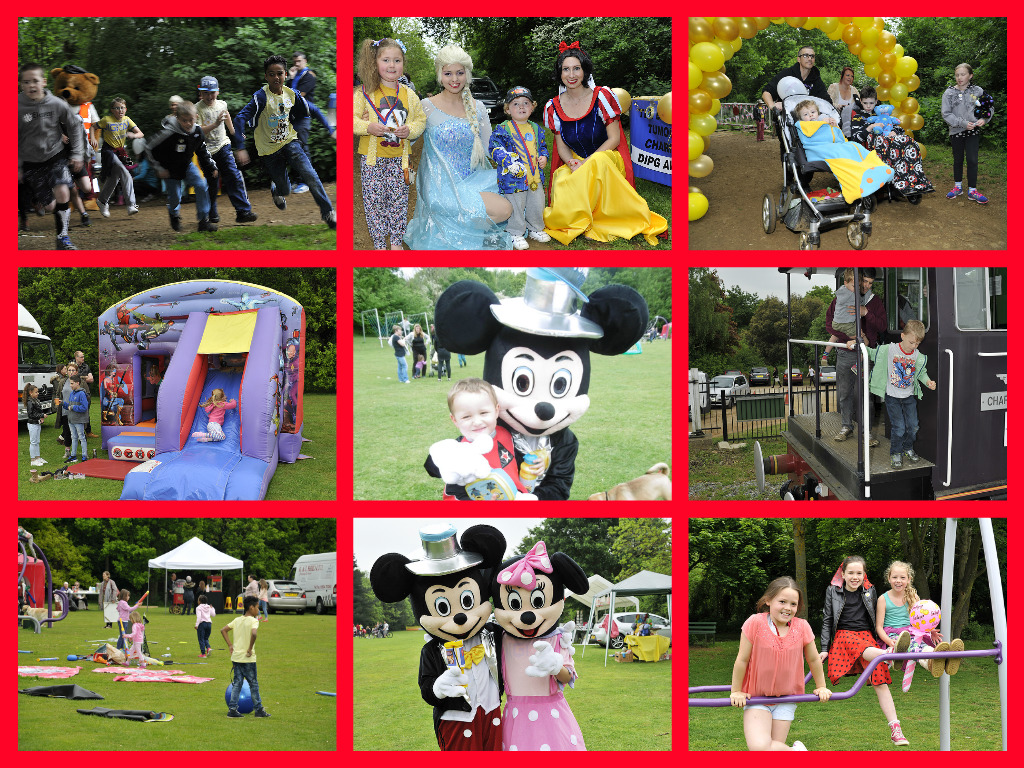 Thank you to everyone for coming along and supporting Alfie's day on the 23rd May. It was such a lovely day in memory of our beautiful Angel. We would like to thank everyone that worked so hard on the event. The community spirit was overwhelming and it was wonderful to see so many of you there.
Alfie came up with the idea of a teddy bears picnic while having treatment. We did discuss organising a 'Alfie Bears Picnic' but due to Alfie being so poorly we wanted to spend all our time with him. In August 2014, our neighbour Michelle approached us about kindly organising a sponsored run around the park, we told Michelle about the picnic event that we wanted to do, and between us, we decided to combine the two events. 'Alfie Bears Picnic' and 'The Gold Mile Walk' which later resulted in 'Alfie's Day at Hunsbury Park 2015.'
We would like to thank our fellow organisers, Michelle, Val, Craig, Anne, Mavis and Kevin who were on board from the start and the driving force behind the success of Alfie's Day.
Thank you to Michelle for organising the Gold Mile Walk.
Thank you to Val for helping me organise the stalls and entertainment for the picnic.
Thank you to the friends of west Hunsbury park for marshalling the walk and kindly staying behind to tidy up the park.
Big thank you to West Hunsbury Parish Council for their generous contribution towards the day.
Thank you to George, Sarah, Linda and Brian for their continued support and help along the way.
Big thanks to Navin, Mina and all the staff at The Hill Shop, Kevin and the guys from the Ironstone Railway, Colin and staff from the Drovers Café, all the friends of west Hunsbury park and Hunsbury Hill WI for all their support and hard work.
Thank you to Gaynor and the friends for making the fab balloon arch.
Big thank you to Jim Luck and Matt Owen for all their help and support on the day and for entertaining us all with their fab band Brighton Riot.
Thank you to the Hunsbury Bear for joining in the walk and entertaining the children. Thank you to Kelly's Princess Parties and Just Party for donating their time and making all the children happy with their fab characters.
Thank you to the local churches and Hunsbury Park Primary for lending us their tables, chairs and tea urn for the day.
Thank you to Harry from 'h100 event photography' for taking lots of fab photo's.
Big thank you to all the volunteers and family and friends, many who came along early to set up and help us with running stalls on the day, we appreciate all your help and support.
Thank you to Val, Anne, Sarah and Mina for organising Alfie Bear's tuck shop and working so hard making all the fab treats.
Thank you to Nicky and Tracy for doing the BBQ. Thank you to Rich and Ines for doing the popcorn and candyfloss and to Jean and Rose for making the tea and coffee.
Thank you to Beth for running the bouncy castle. Thank you to Keirston for doing the fab face painting and to her lovely girls Skyler and Keeley for helping out from the start.
Thank you to Graham, Helen, Kenny and Jamie, Navin, Nicola, Stuart, Craig and everyone that helped put up marquees.
Thank you to Julie, Laura, Mina and Tiff for making all the sandwiches for the children's picnic boxes.
Thank you to Craig for organising the press releases and for the radio interview.
Thank you to Mereway Fire for coming along to the day and bringing their fire engines.
Thank you to Danny, Jim & Sam for being on security for the day.
Thank you to NCTLC, for lending us the super mice costumes and to our Ryan and Alfe (from Alfe's Cause) for entertaining us all in the costumes.
Thank you to St Johns Ambulance for providing first aid on site.
Thank you to Sally and Emma for helping me with the insurance.
Thank you to Hardingstone Cricket Club for their generous donation of £110 from their weeks subs and thank you to Tough Runners for joining the Gold Mile walk and donating their £30 subs.
Thank you to Sams Species Reptile Rescue for coming along with their reptiles and allowing people to hold them.
Thank you to Bev from Hunsbury Guinea Pig Rescue for bringing along their beautiful Guinea Pigs and running tombola for us.
Thank you to all our lovely stall holders.
Thank you to Tony for putting on his fab bubble show.
Thank you to our Tyronne for being the DJ and providing the fab music all day.
Huge thank you to everyone who provided marquees, cakes, raffle prizes, entertainment and stalls, your support was overwhelming.
Special thanks to our Alfie Bear's class friends and teachers for making the beautiful buntings.
Finally a heartfelt thank you to everyone who attended the day in memory of our little Hero. It was lovely to see so many of you there.
The day raised £2,064. This is amazing!! We have hopefully raised even more awareness of DIPG/Paediatric Brain Tumours/Childhood Cancer within the community.
It was a beautiful day and we are sure our Alfie Bear was smiling down on us all.
Alfie's memory will forever live on in all our hearts ♥
Day for Alfie Fun Day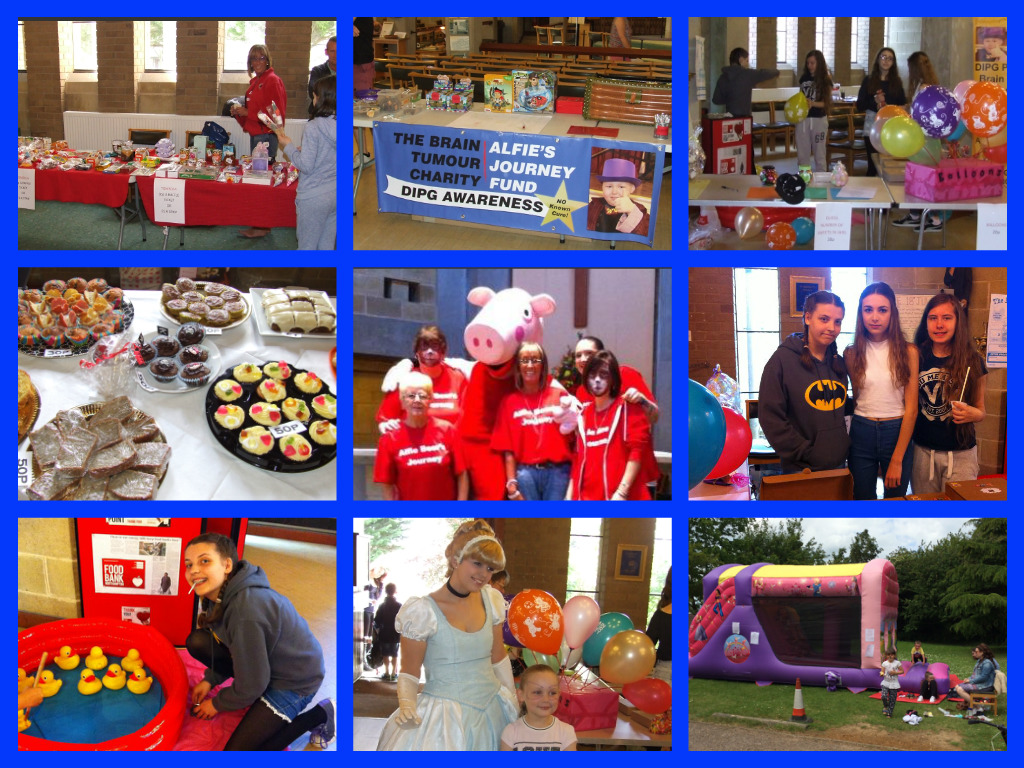 On the 6th June, Tracey, Lynda, Myra, Lou and Jacque held their annual 'Fun Day for Alfie' at St Benendict's Church.
It was a lovely day with lots of stalls, yummy cakes and amazing raffle prices.
The children even got a special visit from Snow White (Kelly's Princess Parties) and Dobbie Mouse (NC TLC)
A wonderful day was had by all and a fantastic £824.65 was raised.
A big thank you to Tracey, Lynda, Myra, Lou, Jacque and to everyone that helped the support the day.
Race for Life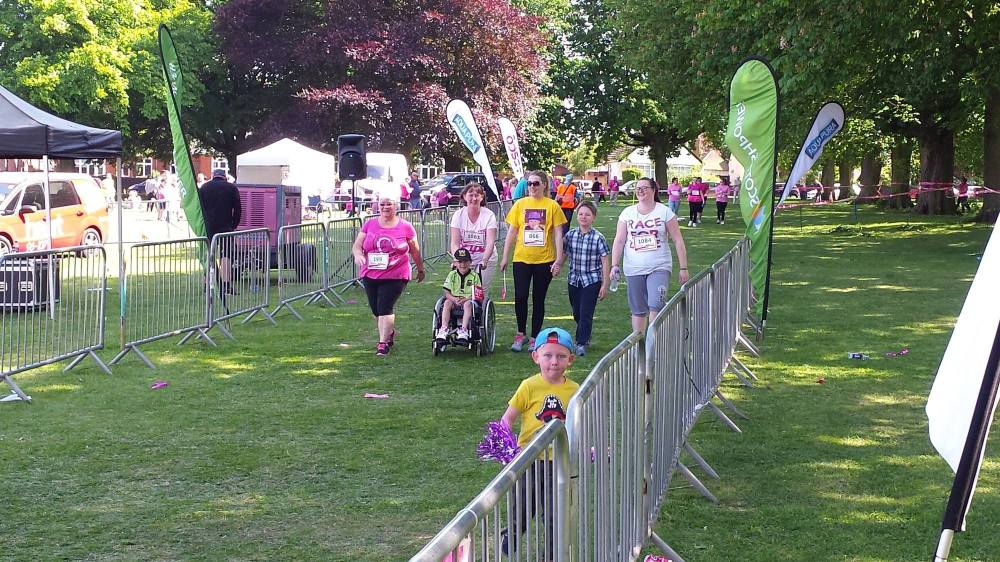 I wanted to do something special on the week of Alfie's first Angelversary, I saw that Race for Life was going on in our area, so I signed up and created 'Team Hero'
It had been an incredibly emotional week, but I was proud to end it with a 5K run for our Angel and for every Angel/Hero who inspire me every day.
I felt honoured to have a group of lovely ladies and a very special little Hero James join the team.
Our Ryan came to hold my hand so he could cross the finish line with us, which was a perfect ending to the day.
Special Thank You's
Thank you to Brian Oldham and Northamton Borough Council for their generous £250 contribution to Alfie's Journey Fund.♥
Thank you to staff and customers at The Hill Shop for raising a further £92 from the collection boxes displayed in their shop ♥