Special Thank You's
Posted on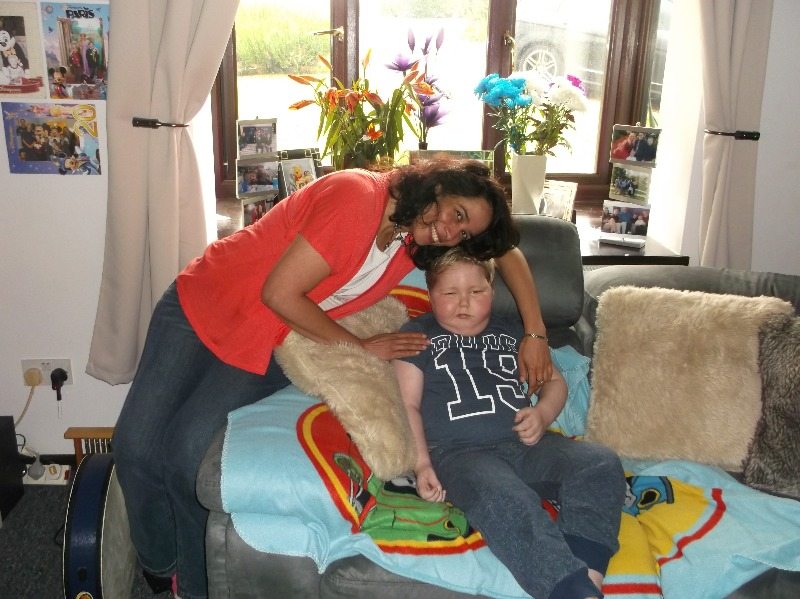 We say a lot of thank you's in various blog posts, but our biggest thank you goes to Dr Bindu from Northants General Hospital and Dr Shaun Wilson from The John Radcliffe Hospital, Oxford.
Dr Bindu was the Consultant who first diagnosed our beautiful Alfie and has been with us every step of the way. Dr Bindu struck up an instant friendship with Alfie and like everyone she fell in love with his cheeky smile. We feel blessed to have had such a wonderful Consultant looking after our Alfie and us, not just at the hospital but personal home visits as well. On Monday morning she even ran across to the hospital from home, when she heard of Alfie's deterioration.
We were comforted that it was Dr Bindu who was there with Alfie and us at the very end.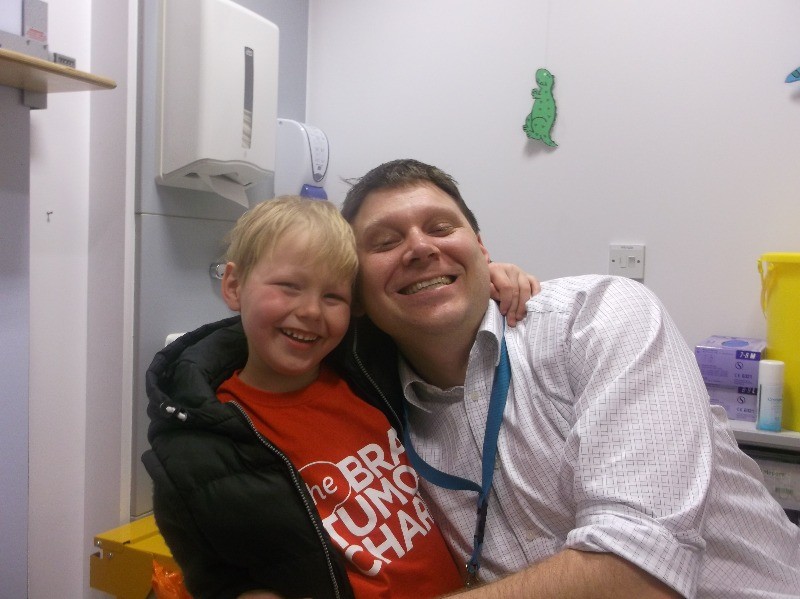 We first met Shaun a few days after Alfie's diagnosis, when Alfie was transferred from NGH. Shaun is an amazing consultant who Alfie took to immediately. They always made each other laugh and Alfie was always asking when we could go and see Shaun next. Although Alfie did not get to see Shaun much towards the end due to the distance, he always spoke about him and Shaun kept in regular contact with us.
Thank you so much Shaun for always being there and for always making our little boy smile
In addition we'd like to thank all the staff on Disney ward, NGH and Robin's Ward & Kamrans Ward, Oxford. The care and support they have shown to Alfie and to us was simply amazing. We are extremely grateful to them all.
A heartfelt thank you from us all. love Zoe, Danny & Boys xx