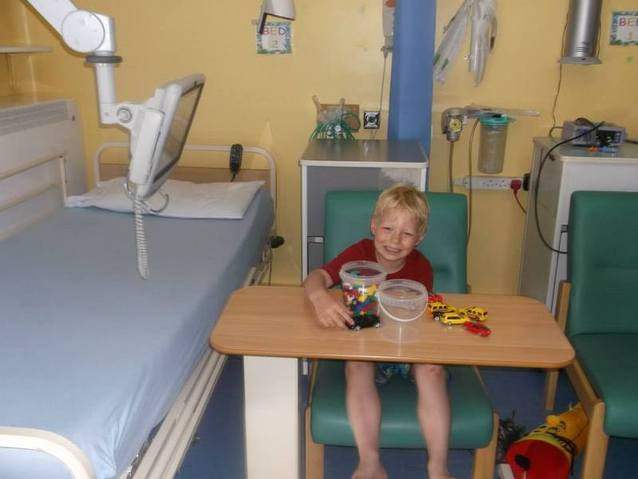 Welcome to Alfie's new website.
We will update when we can on our Alfie's journey as well as news on any fundraisers that are taking place for Alfie's Journey Fund.
We finally finished the site at the weekend and have already noticed a few donations to the Alfie's Journey Fund, for those we are extremely grateful.
We see that both family and friends have shared Alfie's awareness video around social media.
Once again thank you so much for all your support.
Awareness is so important, especially when highlighting the symptoms of cancers such as DIPG.
Many of us know the symptoms of breast cancer, cervical cancer, testicular cancer, and many of us know the symptoms of illnesses such as Meningitis.
Posters are up on surgery walls highlighting the symptoms of all the "main cancers" and our children are sent home from school with letters on meningitis, but how many of us really know the symptoms of childhood cancers and rare cancers such as DIPG?
We had never heard of DIPG until Alfie's diagnosis, so we took to the internet to try to find out as much as possible, praying that someone somewhere had a cure for this deadly cancer.
However on our search for answers, we were met with some shocking statistics such as 0% survival rate and no known cure, so we were left feeling upset and angry that the prognosis was still so poor.
This is why it is so important to us in helping to raise awareness and funds towards finding a cure.
We are hopeful that one day a cure will be found for children's cancers such as DIPG, and in turn will spare other children and their families from receiving such a poor prognosis.
Please continue to keep our Alfie in your thoughts and prayers
Thank you
Zoe (Alfie's Mummy)