HeadSmart Launches New Campaign
Posted on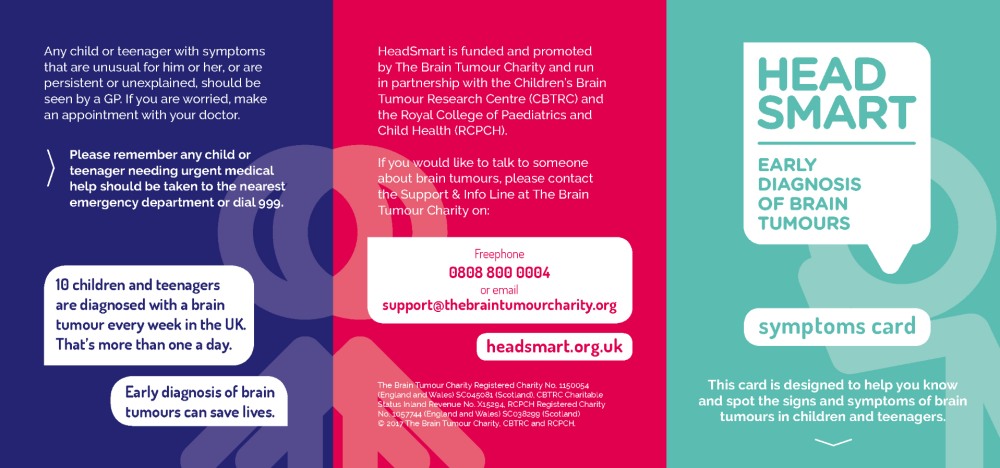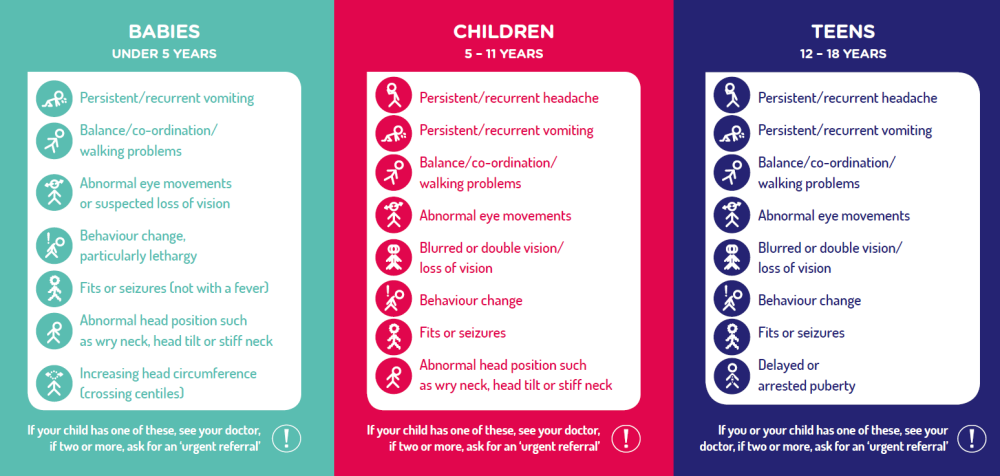 HeadSmart have relaunched their campaign today, to bring down childhood diagnosis times in the UK.
We both fully support and back the HeadSart campaign, which is run by The Brain Tumour Charity.
HeadSmart have already helped cut the average diagnosis times for a childhood brain tumour in the UK from more than 13 weeks to 6.5 weeks. Today, sees the launch of a new drive to bring that figure below 4 weeks, in order to save lives and reduce the long-term disability caused by childhood brain tumours.