Charity Dinner - Thank You
Posted on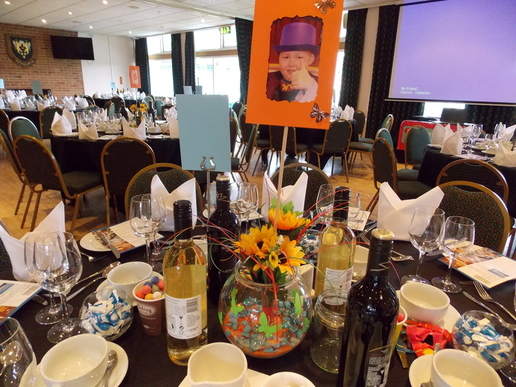 Wow! What an amazing night at Alfie's Charity Dinner & Auction on Saturday.
A big thank you to everyone that came to support the evening and helping to raise £4592 for The Brain Tumour Charity - Alfie's Journey Fund.
We would like to say a massive thank you to our Graham who worked so hard organising the event and making it such a wonderful evening.
Thank you to The Saints Rugby Club for hosting the event, a beautiful setting for such a beautiful occasion.